Clipping Path Outsource supplies full attention on the image details while we do any editing assignments. We imagine retaining the features of any image from the photograph view and make the perfect representation. Later you can publish the edited pictures online or alternative media to sell that product to your target customers.
# Get the idea of how the team is working every order internally under our leadership team. #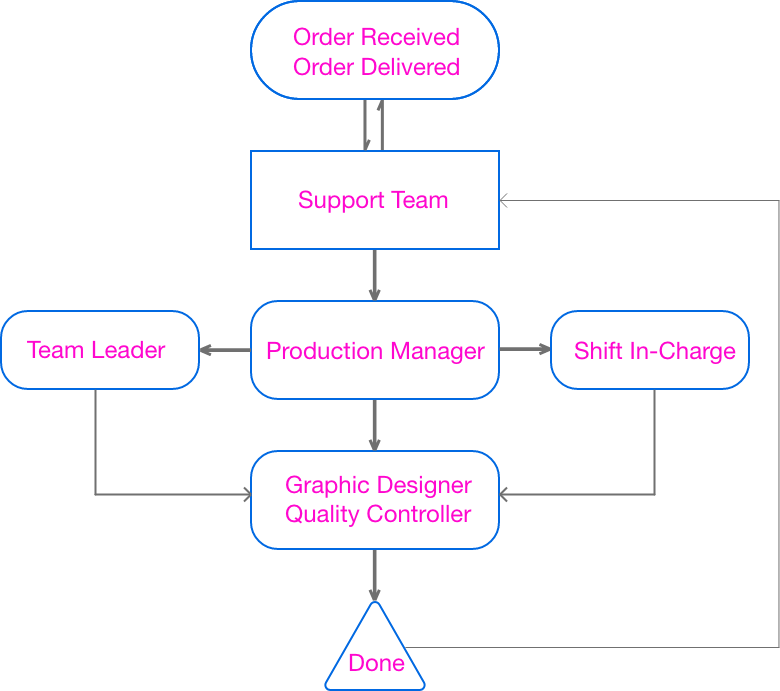 ---
Leadership Team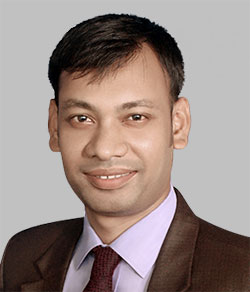 Head of Support - Chandro Sekhar: He has been operating for Clipping Path Outsource since it started. Initially, he was trained in graphic design, fundamental computing, communication development, collaborating between clients and production managers to execute every order successfully. Presently he is top of the support team, supervising other support managers to communicate through email better or incase he responds to the clients. Our support unit is available to answer any interrogates in 5-15 minutes. Consequently, there is always some assistance executive ready to correspond to the client's email. Nevertheless, skype or mobile call is available to speak with Mr. Nitai Roy (Founder & CEO) during his office hours.
Mr. Sekhor has gained a Master's degree in commerce from Dinajpur Govt. College. He has completed additional certificate courses in Business Communication, Business English, and IT.
---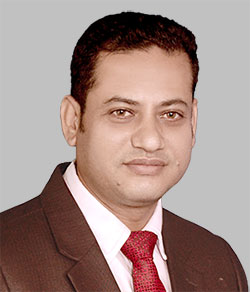 Head of Production - Sudhir Barman: is responsible for the technical management, guidance, and direction of the production process. He is very enthusiastic about image optimization, multi-clipping path, or any editing tasks. His main job is to planning and organizing production distribution among team leaders, Shift-Incharges, Graphic Designers, and Quality Controllers. He has some significant responsibilities towards maintaining the balance between our designers and clients. He makes sure that each customer received their order in time without compromising quality services. He also maintains stability among employees. To accomplish all these, he keeps some tasks in an orderly manner.
Our production manager also checks the quality of the edited images before uploading. The primary concern of a production manager is no delay in production. That is why he has to check everything before sending it to the clients to avoid any re-editing.
Mr. Sudhir Barman graduated in business faculty from Dinajpur Govt. College and then trained in Graphic Design and worked for more than 15 years. Hard-working, experienced in graphic design, excellent communication skills made him head of Production management.
---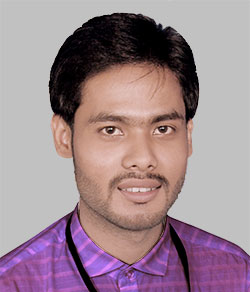 Support Engineer - Dipok Kumar (Dipu): He was appointed at CPO Experts in 2016 as a Support Engineer. By the time he has learned many technical aspects to sort out any computing issues and supporting clients is also became his daily routine. He is hard working in every aspect of office tasks and willing to learn new skills. As a system engineer, he shows the utmost enthusiasm towards his responsibilities.
Most importantly, he is also capable of doing our editing services. It became possible since he participated in our service training program, and that helps him to work for all clipping paths, multi-clipping path, masking, retouching, or photoshop services. Besides, he has a key role in sorting out any issues in the computer, networking, and building an environment of the office workspace.
Mr. Dipu completed Engineering in CSE and jointed with Clipping Path Outsource as a system engineer. After working a couple of years, he became a master in doing clipping path or solving computer issues.
---
The graphic design team under our leadership has a significant impact on growing the Clipping Path Outsource in the photographic retouching service production.


We have more than 100 proficient photoshop specialists creating clipping paths around the clock. You have images that need any photoshop or illustrator related job to be done, then let us talk about the project.