Background Removal Service:
Background Removal Service is so similar as like as clipping path service using advanced Photoshop. Mainly background removal service used to cut out any object from an image and put the purpose into a different background. This service gives the image a different look than before and seems more attractive to the viewers. After cutting out the dull or lifeless background and when it places into another background whole, the process changes the viewpoint of that image. Clipping Path Outsource provides the best background removal service within a quick turnaround time with pure proficiency. The most important thing is our professional designer's complete whole the process with perfection depends on clients requirements. At Clipping Path Outsource we always try to offer any photo editing services with very reasonable price rate.

Clipping Path Service:
Clipping path is a process of Photoshop image editing service that is used to remove the existing background to use different colour background or take the image in another software. It means an accurate clipping path gives full control of the image to use in any places of a design or online. Pen Tool does this in Photoshop. The updated Photoshop version has many possibilities to remove background, but still, the Pen tool is the best way to do clipping path service precisely when an image requires accurate cut-out.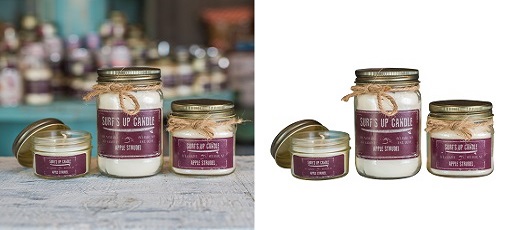 Drop Shadow Service:
When images are used to print for publication or online, then there is something to think about the images before going to publish. It is a matter of thinking about how the image is preferable, where the image is being used. Drop shadow can improve the attraction of an image by comparing between the background and the image colour. For example, if the image is white and the background colour is also white, then a light drop shadow under the image will clear the image portion of its background. Therefore, we do drop-shadow under the image that and take an angle of lights which make it more focus. Dimension is a significant fact of creating a drop shadow, so we consider it from the photography lighting system. Finally, fabulous design is possible once the drop-shading applied.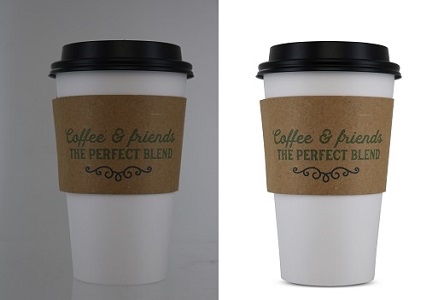 Photo Retouching Service:
To clean up unnecessary spot, sketch, imperfection, blemish etc from the model or any type of products or images we use photoshop. In the present world, we may see some automatic retouching software that is being used as s Photoshop component tools, but the result is not right, so we use photoshop clone stamp tool, and yes it gives a much better quality of the image so we can use it wherever it is necessary. You don't know how to retouch in Photoshop, or you have not enough time to do retouching, or you have a bulk image, which needs retouching. Then send your files and see the outcome result. We are committed to providing you with the best photo retouching service.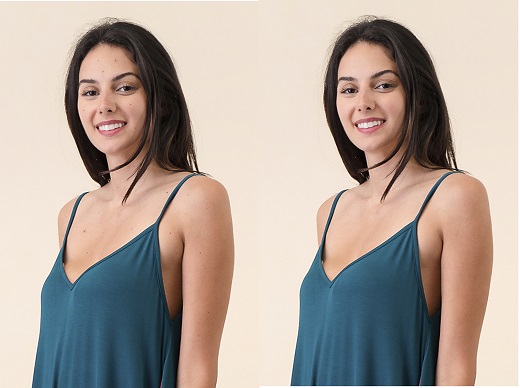 Photo Editing Service:
Generally, photo editing service means to edit photos that photographers take. Now a day's photo editing service is one of the most important and hot topics in the photography industry. After taking a picture, every time photographers need to be some changes that make it attractive to the viewers and only, for this reason, photographs need to edit those images every time for different usages. In the photography business, there are lots of photo editing services available and what you need to apply this only depends on your photographs. Under the graphic designing sector, the most valuable photo editing services are background removal, clipping path, image masking, drop shadow, mirror reflection and image retouching service. If anyone has time to edit their photos, this better otherwise can outsource photo editing services. It must save your time with a massive amount of your costing. Clipping Path Outsource is one of the best outsource based photo editing service provider all over the world.

Image Masking Service:
Image masking services are also being used in Photoshop for removing background from the image as clipping path services is usually done. The technical differences are clipping path is useful when the image edge is in solid whereas image masking is best when the image has hair, fur etc, where manually doing clipping is not possible or time-consuming. Photoshop image masking service is the best process to omit the background where many fur and hair have and retain the image as like as it is an indifferent background.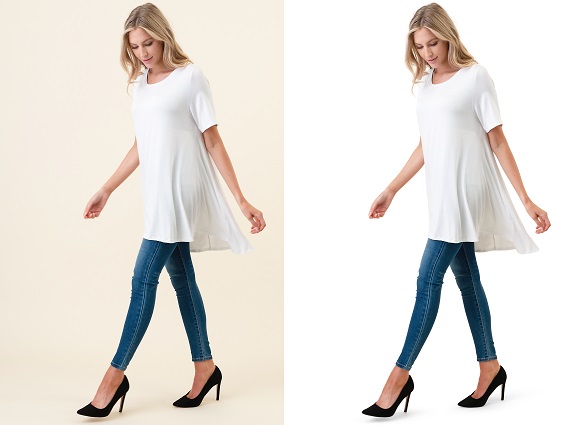 Image Reflection Service:
The term Image reflection stands for reflecting an image by implementing some advanced photo editing effects to any photographs. Image reflection is one of the most artistic services under the graphic designing sector. It is as similar as Photoshop image editing service where photos need to edited according to the surface and depends on the light reflection. Though creating an image reflection effectt is one of the most innovative works; therefore, designers should be professional, expert and more experienced due to implement his creativeness and makes it more natural light view. Here at Clipping Path Outsource, we have more than 80 designers, who mainly apply image mirror effect on photos. We always make our clients satisfaction by completing their requirements. Other Photo editing services like a mirror reflection, image masking, and photo retouching, clipping path are also providing by us with reasonable price.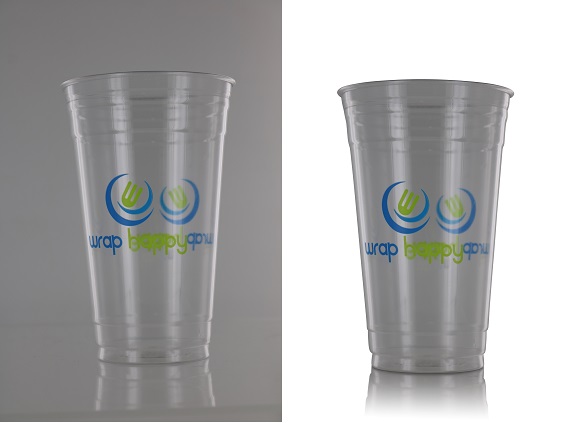 Image Manipulation Service:
We understand manipulation means to handle or control in a skilful manner for a specific matter. Based on image manipulation service simply, we say joining multiple parts of an unfinished image. We manipulate those parts of the image in a manner so that the image looks as natural as it could be. Neck joint of clothing items is one of the best examples. We are proud of having an excellent professional graphic designer at Clipping Path Outsource who have been working for years. Eventually, a guaranteed result is assured otherwise we return the money on our on cost.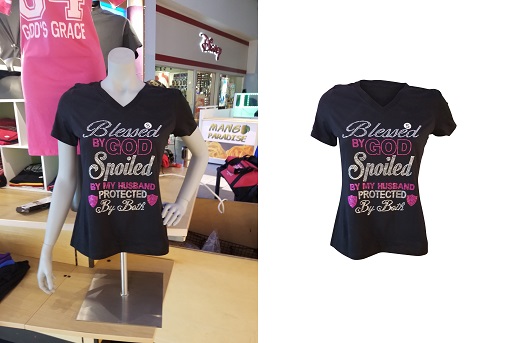 Raster to Vector Conversion Service:
The image comes with a pixel, which is called as Dots Per Inch (DPI). That means how much pixel has in each inch in an image. So, it is clear that image quality counts on the pixel of dots of that image. Raster image has no such pixel, therefore that the raster image unusable in the most cause. Depending on people aspect we make the raster image to vector using Adobe Illustrator, and that is useful for big size print and publish with excellent quality.