Clipping Path Outsource provides many Photoshop, illustrator services those are engaged with image processing services (Clipping Path, Remove Background, Model retouching, Drop shadow, mirror reflection, image enhancement or Image optimization for website), vector conversion, brochure design, catalogue. We offer the best and reasonable cost depending on quantity and the complexity of your task is. It is hard to give an exact pricelist of our services, however assume that we will charge you at least 0.35 USD per image. All though Here are some of the pricelist with sample work we have done before.
If you are not sure what could be the price for your photo treatment, how long we will take to return the completed image, then please send a quotation request. We will get back to you with the estimate price and turnaround as soon as possible. Clipping Path Outsource is an online image editing company as a result, you can contact us in 24 hours.
1. Clipping path starts at 0.35 USD & Drop shadow at 0.80 USD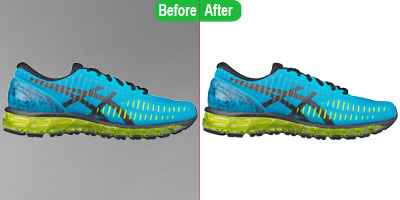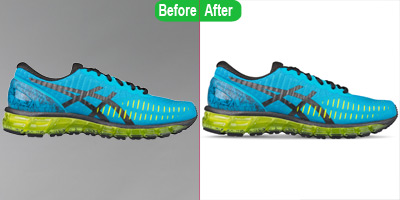 These are the lowest price of Photoshop clipping path to white background and clipping path including drop shadow saved in white background services. If you have more than 100 files or you have regular work, then you may ask for a special price offer. Ask for a free quote or trial up to two images.
2. Image masking starts at 0.99 USD & Image manipulation at 0.79 USD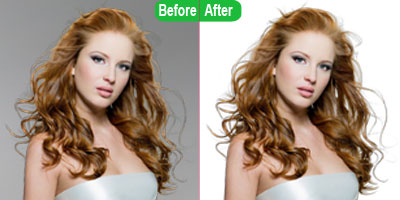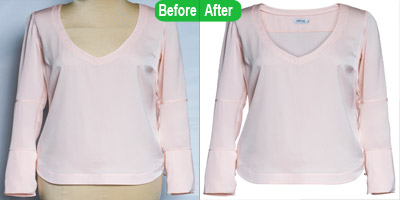 These are the cheapest price of Photoshop image masking to remove background and image manipulation services. However, if you have more than 50 images in a batch, then request for a special price. Clipping Path Outsource offers you a free trial for one image.
3. Photo editing starts at 0.99 USD & Image mirror reflection at 0.79 USD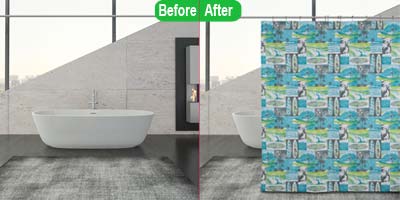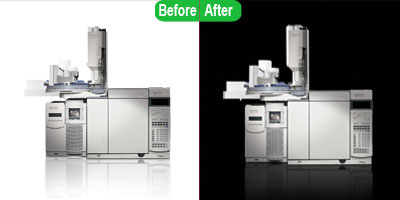 These are the reasonable price of Photoshop image editing service and creating a mirror reflection under the image on white or black background. Clipping Path Outsource always happy to negotiate prices, turnaround on the discussion. So, apply for a free quote.
Wait It is not finish it. We also give very cheap price for image retouching service.
4. Retouching service at 0.90 USD.

You think the services are not available here that you are searching for. Do not worry, just contact us with your requirements. We will try to support in every corner online photo editing service if possible.