The team of Clipping Path Outsource (CPO) feels proud that we have years of experience in Graphics related Photoshop service area. As a result, many European design professional people like our shading service as well as other services clipping path to remove background, image masking, photo retouching, image manipulation (Neck-join) service, image reflection service, photo editing, color correction and raster to vector service.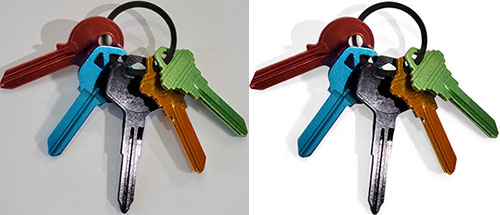 Images those used for publication, then there's something to think about those pictures before going to publish. At first, it is a matter of believing that how the image is usable where the image will get published. And for making the design more attractive, we apply drop shadow service under the picture that could be on the right or left side possibly depend on the image dimension. And the proportion is a paramount fact for the drop shadow. Once drop shadow service is applied to the picture, and then the image and also the design look more fabulous.
Drop shadow will depend on various aspects of an image. However, this could be the picture angle, lighting effect, size, shadow distance, and the dimension of the image. So that it will seem like as natural shadow is behind the picture. Giving blur is also essential in the point of view of the image.
How Many Types of Image Shading Technique Applied?
In the photography industry, there are lots of image shading technique applied, but here we focus on the most beneficial effects that initially give a new life for the images.
Drop Shadow: Basically, when it badly needs to gather viewer's attraction on the object for images then drop shadow service applied. That helps to understand the object is lightly up from its background, and it looks more attractive than before. Mainly this effect is used on different types of product images for their online presence.
Natural Shadow: Natural shadow is a part of graphic design services and applied when this needs to create a visual effect for any objects in the background of the images. That always created artificially with professional touch by imagining some lights comes according to the photo, and the object reflects some shadow depends on the light dimension. It helps brings the image a new look to viewers and also helps to understand that the object is a touch on the background surface.
However, Drop shadow or natural shadow both looks great on white background.
Cast Shadow: Different times, clients provides some images for editing those are already have some shadows with naturally. With this shadow, the picture doesn't look beautiful, and for this case, the exiting shadow needs to edited. Then the designers edit these images depends on the client's requirements and makes some shadow effects in hand by maintaining the perfect levels of opacity and transparency.
When Do You Need To Use Drop Shadow Service?
In the photography industry, drop shadow service used for a different purpose, and among them some primary perspective we are trying to find here.
Those images need to get ready for an e-commerce site, online publication or making different catalogs.
When there need to add some character and context to different product photographs.
Photos with existing shadows need to apply with a different background.
To make the object on an image that needs to look more natural and attractive.
Sometimes there the object and the image background is in the same color, then the drop shadow effect applied to focus the object on the same background.
How Drop Shadow arranged at Clipping Path Outsource?
We can say that making drop shadow is not an easy task in the designing profession comparatively other image editing services, but it's a complex. Not only creating drop shadow is a complex task in whole design professional studio, but also it's a matter of creativity. So how the final shading image will look like depending on creativeness.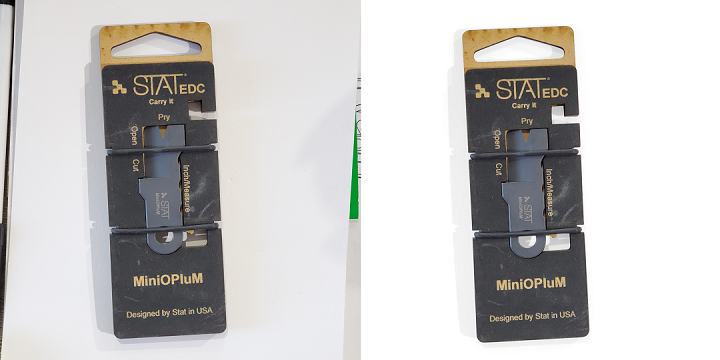 If you are not convinced, please have a look at our sample drop shadow files or Contact us if you need shading services.