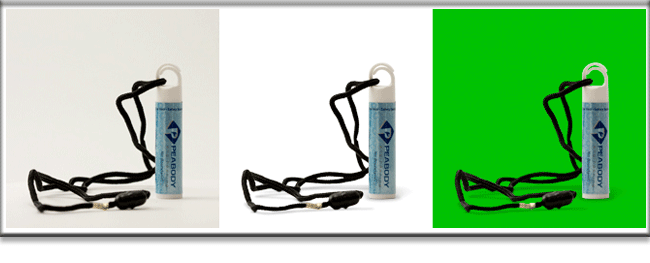 Drop Shadow Service
When images are used to print for publication, then there is something to think about the pictures before going to publish. At first, it is a matter of thinking that how the image is usable where the image will be published. And for making the design more attractive we use drop shadow under the picture that could be on the right or left side possibly depend on the image dimension. And dimension is a paramount fact for the drop shadow. Once drop-shading service is applied to the picture, and then the image and the design look more fabulous.
How the drop shadow is looking like will depend on various aspects: This could be how the picture look like, how lighting effect has, how the distance is requisite by image size, the dimension so that it will look like as natural shadow is behind the picture. Giving blur is also essential in the point of view of the image.
We can say that making drop shadow is not an easy task in the designing profession comparatively other image editing services, but it's a complex. Not only creating drop shadow is a complex task in whole design professional studio, but also it's a matter of creativity. So, how the final shading image will look like depending on creativeness.
The team of Clipping Path Outsource (CPO) feels proud that we have years of experience in Graphics related field. A a result, many European design professional people like our shading as well as other services, clipping path service, image masking service, drop-shadow service, image retouching service, image manipulation service, image reflection service, image enhancement service, color correction service, raster to vector service.